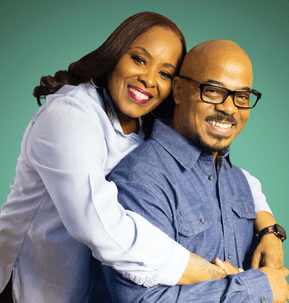 Pastor Donald & Lady Trudy Clay
A GROWING CHURCH SERVING
A GROWING COMMUNITY
Thank you for visiting the Greater Fellowship Christian Church's website where you will find information about our church family, our worhisp services, and the latest news on upcoming events. We invite you to experience Greater Fellowship Christian Church in person. We know that looking for a new church can be intimidating, so whether you've grown up in church, never been to church, or coming back to church, our desire is that you feel welcomed and accepted. You're always welcome to join us for any of our worship services. We look forward to meeting you and your family.
Our Purpose and AIM:
To lead people into a relationship with Jesus Christ and in fellowship with one another. Our primary mission is to Share Christ, Build Believer, and Serve Others.